Improving the competitiveness of sunflower crops
Sunflower has many potential outlets due to its advantageous agronomic, environmental and economic characteristics.
Terres Inovia provides producers with guidance to help them establish this promising crop. Its advice is precious for the best possible technical monitoring of the crop, and its research work generates innovations for optimizing crop implantation.
Contact : Claire Martin-Monjaret
c.martinmonjaret@terresinovia.fr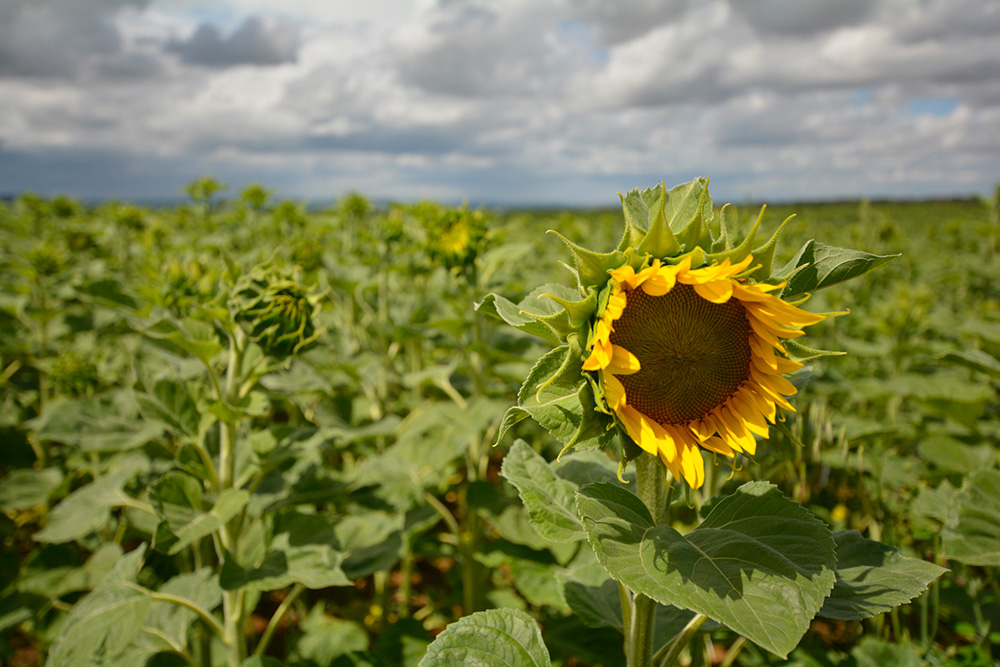 Our goals
To control bird damage, to protect the crop.
To improve the integration of sunflower into cropping systems.
To promote sunflower, improving its image with the public, to valorize its outlets.
To anticipate the impact of climate change on the physiology of sunflower, its pests and pollinators.