Improving the competitiveness of diversification crops (hemp, linseed, lupin, lentil and chickpea)
Diversification crops have a real agronomic and economic value, which is sometimes underestimated. Terres Inovia is working with various actors from this sector to raise awareness of these promising crops, which are suitable for use in organic agriculture and have profitable outlets.
The institute is promoting competitiveness through the mobilization of a range of expertise in various technical programs. These programs generate tools and advice to support the entire crop development chain, from the synthesis of new varieties to technical advice, cropping guides, campaign evaluations, local and national events (e.g. Culturales and Tech&Bio in France).
Contact : Agathe Penant
a.penant@terresinovia.fr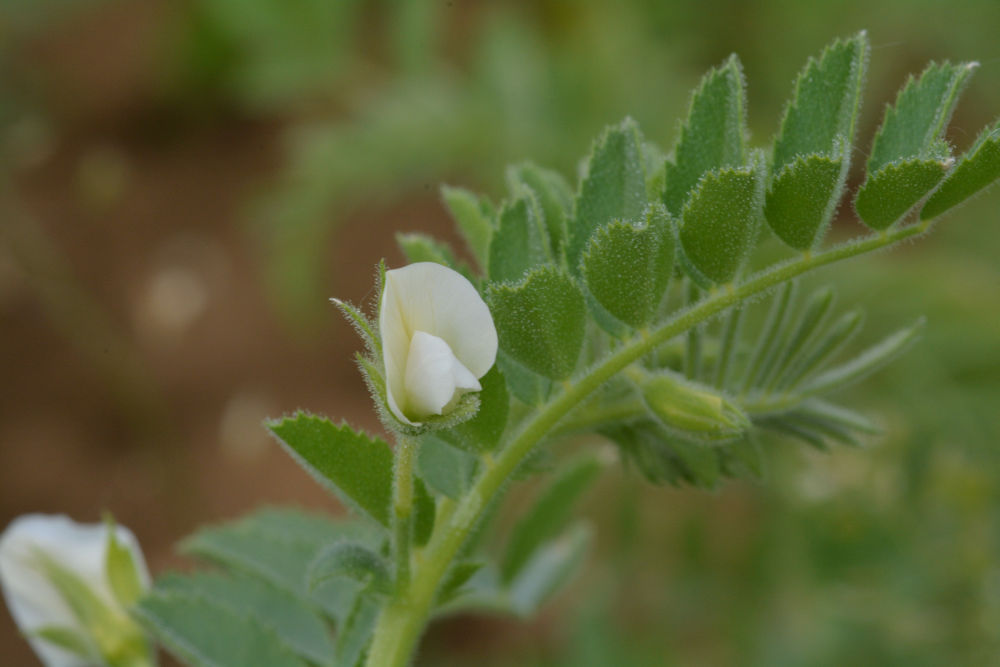 Our goals
To strength local partnerships, to prioritize the technical subjects to be considered, to share the acquisition of reference data and to master the crop management sequences [EP1] for each of these crops.
To maintain monitoring activities for minor oil and protein crops.