Improving the competitiveness of protein crops
Pea and field bean have advantageous agronomic, environmental and economic characteristics. Terres Inovia puts its expertise to good use for these crops, by providing information about cropping practices and tools for choosing protein crop varieties.
Contact : Véronique Biarnès
v.biarnes@terresinovia.fr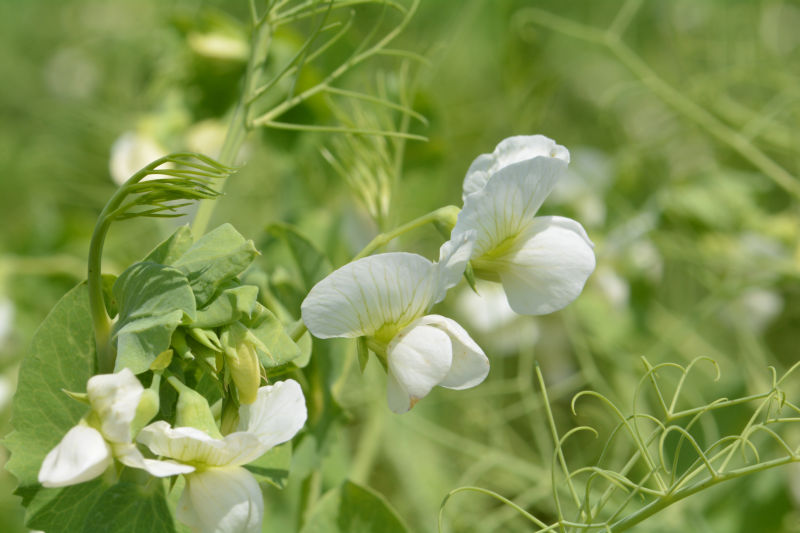 Our goals
To guide farmers in their choice of species and type of crop (winter/spring) according to geographic zone and through analyses of agricultural and pedoclimatic conditions, to decrease the hazards of production.
To propose technical schedules adapted to local conditions, climate change and the sustainable use of phytosanitary products.