null
Terres Inovia's expertise shared at Désherb'Avenir
24 May 2023
At this open field event, which took place on 16 and 17 May in the Loiret region, the technical institute was on hand to talk about hoeing oilseed rape and sunflower and to present the selectivity of mechanical weeding tools at the different stages of oilseed crops.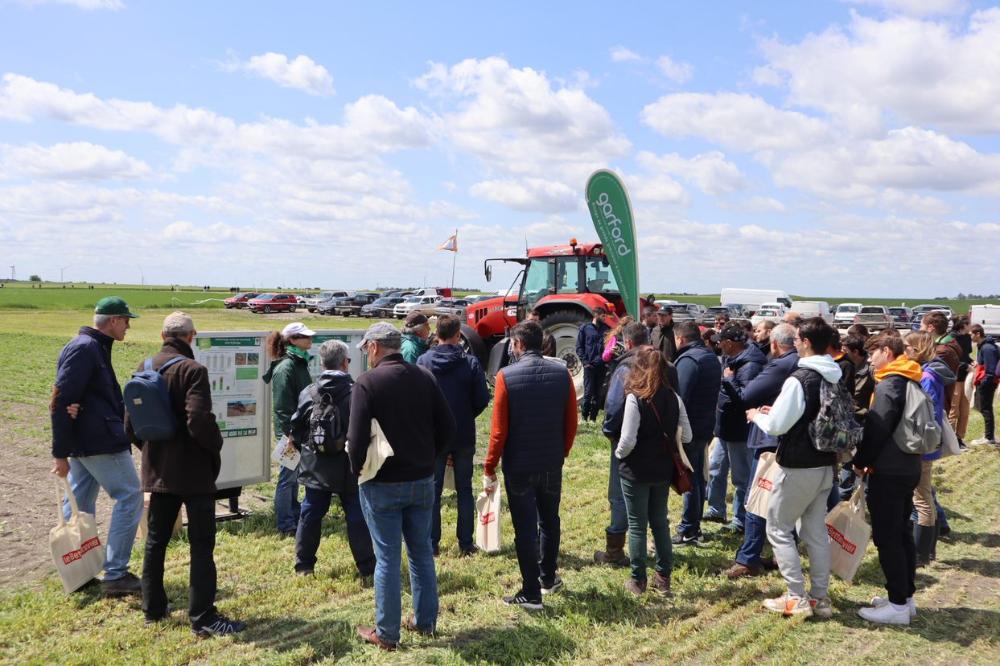 Organised by the Institut Technique de la Betterave (ITB), the 8th edition of Désherb'Avenir took place at Santeau (Hameau de La Brosse), in the heart of the Loiret region. This open-air event showcases the latest innovations in mechanical weeding for farmers and technicians.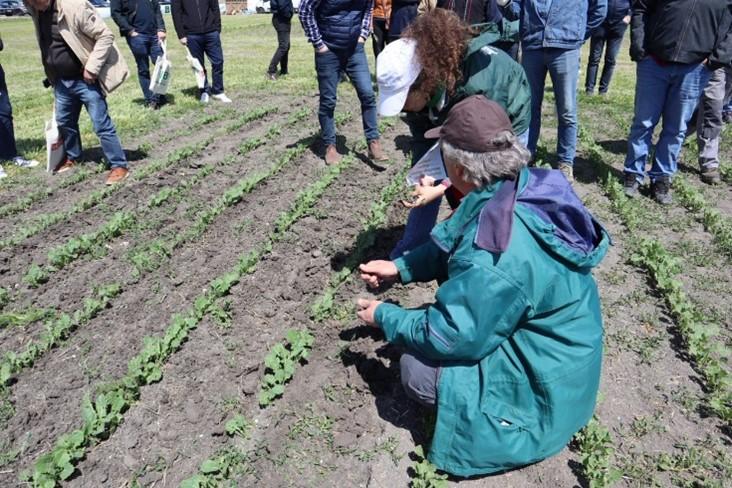 Julien Charbonnaud, regional engineer for the Centre Val de Loire region, and Fanny Vuillemin, Terres Inovia's integrated weed management researcher, reminded participants that the equipment presented during the day could also be used on oilseed rape and sunflower, provided that the spacing and density of these crops are adapted.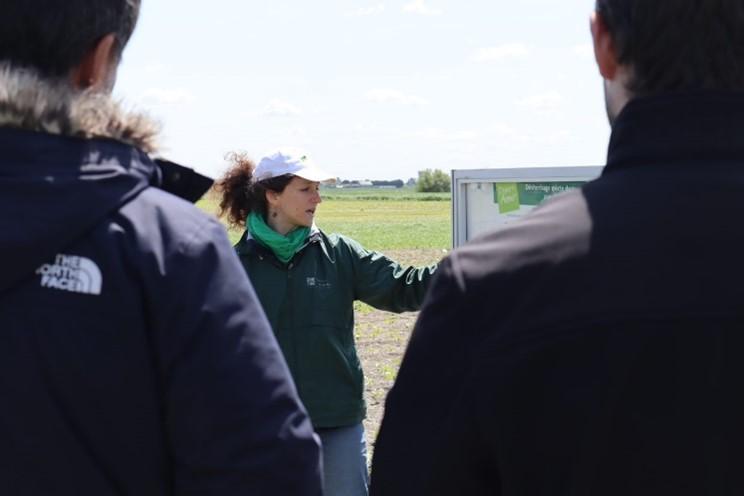 ​​​​​​​
They talked in particular about mixed weed control, with localised application of a herbicide to the row, followed by hoeing. The results show satisfactory weed control with a herbicide IFT reduced by up to 2/3. A flyer on the selectivity of mechanical weeding tools according to the stages of our crops was also distributed.
For more information, see the posters and documents presented in the attachment.
- Documents à télécharger :