null
Field visit to lupins, peas and beans (49) Duplicate 1
03 Jun 2022

​​​​​​​In a humid and cool atmosphere for the season, Cécile Legall, organic manager at Terres Inovia, and Thomas Méar, development engineer at Terres Inovia, welcomed farmers, technicians and students to their stand to discuss organic oilseed farming and more specifically rapeseed.
The farmers present were not only organic but also conventional, with questions about oilseed crops with a view to possible conversion.
Diversification crops, in particular soya, hemp and flax, are of great interest to farmers today, not only in terms of how to grow them but also in terms of the outlets they can generate.
A day rich in exchange with farmers ready to make their farms evolve as well as many students who are the farmers of tomorrow!
Download the organic rapeseed poster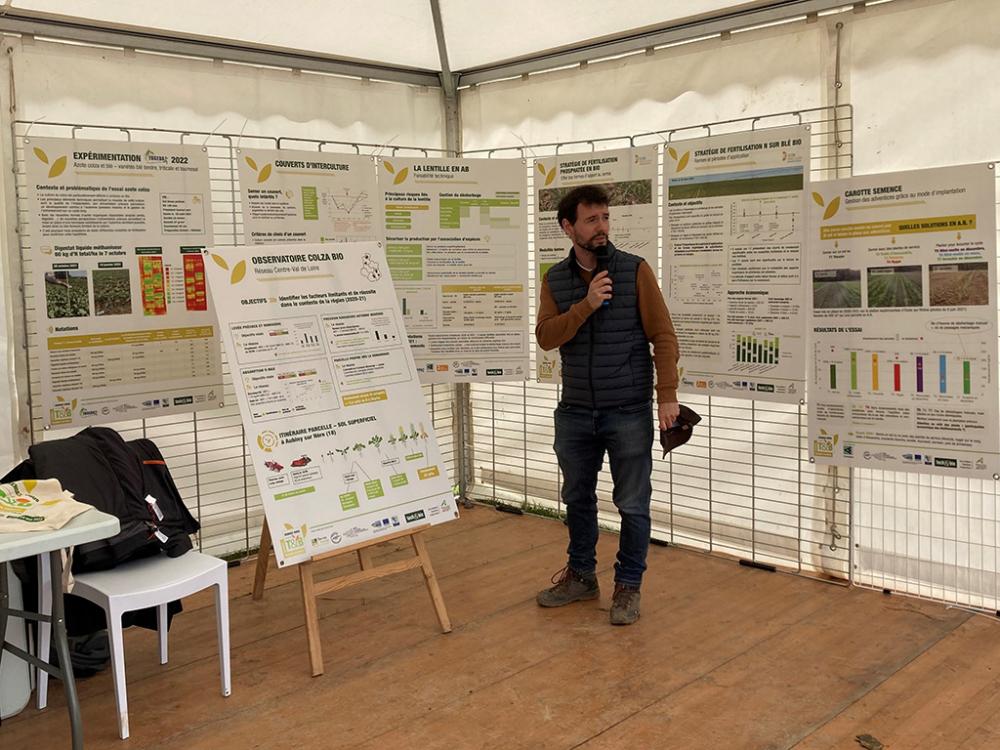 ​​​​​​​​​​​​​​