null
Sym'biose Arable Crops 2022 Meeting: creating new value chains
10 Oct 2022
The second edition of the Sym'biose event organised by Terres Inovia and Arvalis was held on Tuesday 20 September at the Lycée Labrosse in Auxerre. This event, dedicated solely to organic farming, was once again a great success with just over 120 people attending.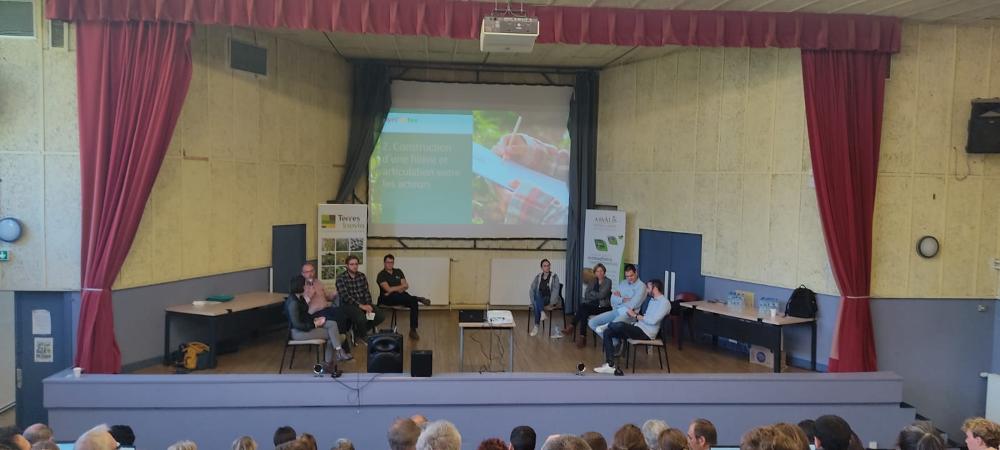 The day was structured around a morning session in the classroom and an afternoon in the field.
The morning session was devoted to the creation and development of organic farming sectors. Several regional players took part in a round table discussion to discuss the key factors for success in creating and developing a sector. The diversity of sectors presented (chia, buckwheat, oats, barley) in terms of degree of progress allowed for numerous exchanges with the audience.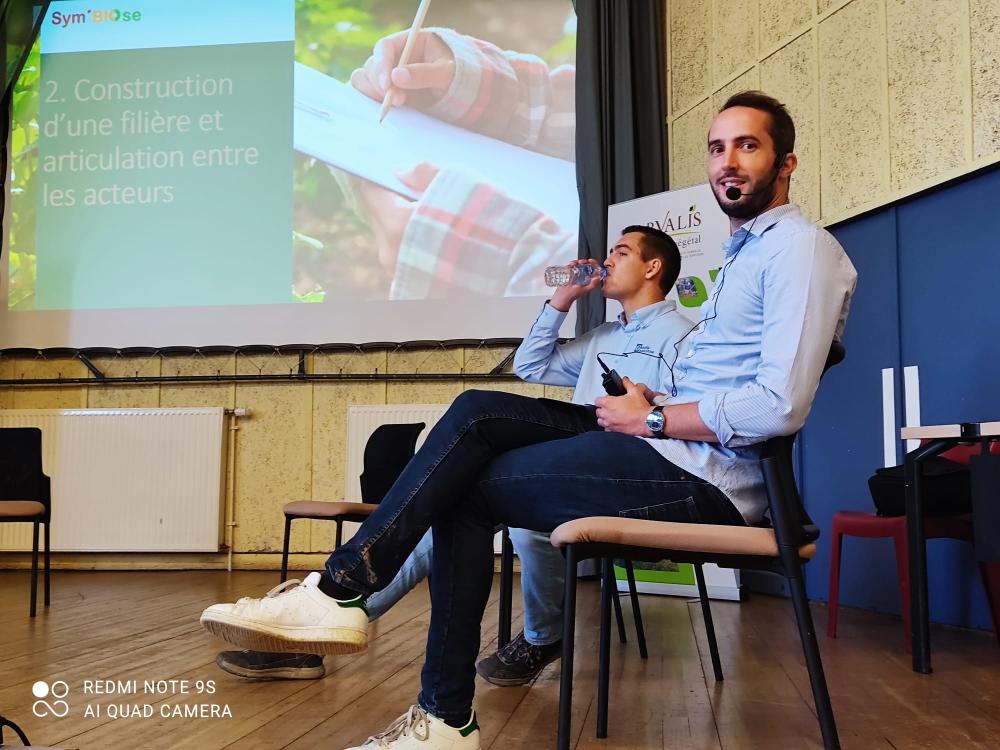 The afternoon was dedicated to the field on the theme of weed management in organic farming. The workshops covered several topics ranging from perennial management to modifying the technical itinerary to limit weeds. To enhance these different workshops, a demonstration of mechanical tools was given to the satisfaction of the participants.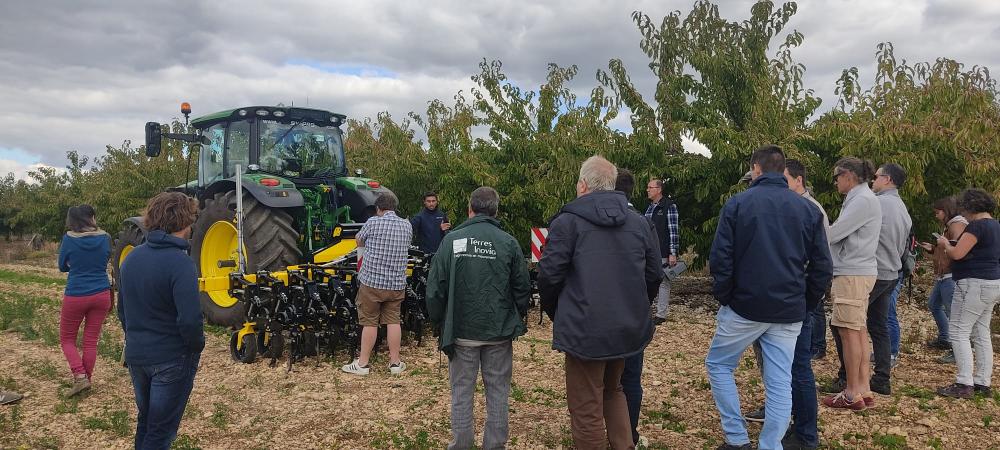 ​​​​​​​
Contact : Benjamin Delhaye, b.delhaye@terresinovia.fr
- Documents à télécharger :