null
Springtime for protein autonomy: Cap Proteines events on oilseed crops
13 Apr 2022
As in 2021, Terres Inovia and its partners in Cap Protéines are continuing their meetings in the field, in classrooms and via regular webinars (to be reviewed on the​​​​​​​ YouTube).
pour partager les dernières avancées sur toutes les cultures oléoprotéagineuses, sources de protéines, et pour accompagner les agriculteurs.
En outre, l'institut technique de la filière des huiles et protéines végétales et de la filière chanvre, estampille des événements avec la bannière « Printemps de l'autonomie protéique ».
Bon nombre d'entre eux sont en BtoB et réservés aux techniciens, conseillers de chambres ou agriculteurs membres d'un projet en particulier. Toutefois, certains sont ouverts à un public plus large. Et dans tous les cas, les résultats seront relayés sur les canaux de Terres Inovia et de Cap Protéines.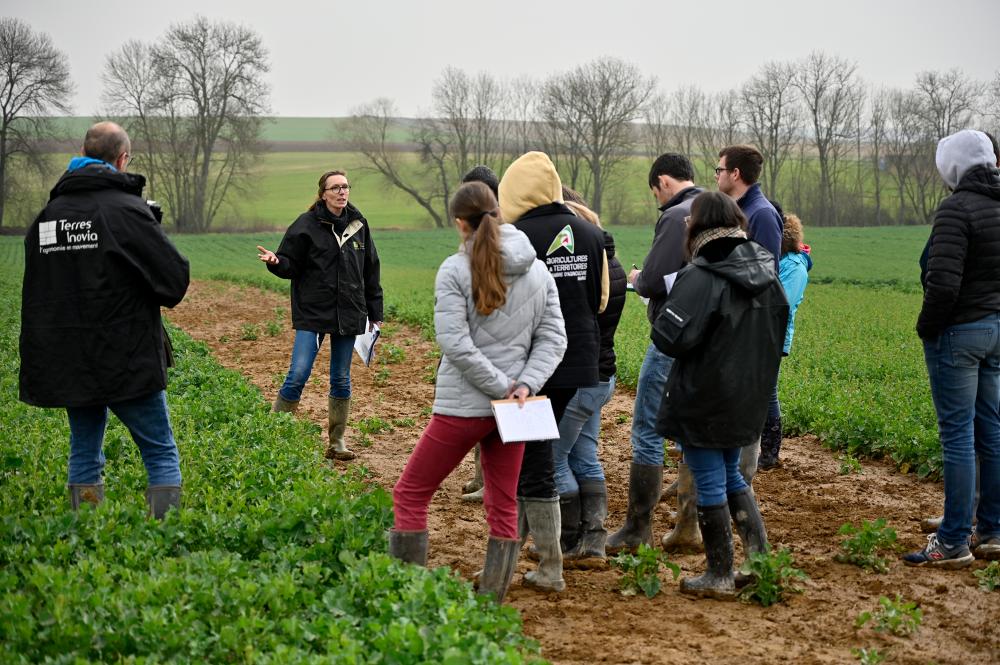 ​​​​​​​
Mark your calendars!
The calendar being conditioned by the dates of sowing of the crops, it is being finalized.
- 14 April in Najac and La Selve (12): field trips on pulses (make sure you noticed the right date, there's a mistake in the press release)
- 19 April, free webinar: agroecological pest management in field crops - R2D2
- 10 May in Avignon (84): final of the Cap Protéines Challenge to propose ideas and concepts to improve national production of protein-rich crops and to democratise their use in human food
- 18 and 19 May in Midi toulousain and Aquitaine: thematic visits to rapeseed including variety trials
- 19 May, free webinar: setting up new chains based on seed legumes
- In May in Clémery (54) : visit of a group of rapeseed trials
- In May in Alsace : meeting at the beginning of the Cap Protéines soya network campaign
- June 3 in Saint-Pouange (10) : visit of a rapeseed and pea platform on nitrogen and trap varieties
- In June in Haute-Saône : visit of the winter bean platform
- June 9th in Marsangy (89) : XP'Bio 89 (cereal-protein crop association)
- June 14 in Charny-Orée-de-Puisaye (89) : technical itinerary and agronomic innovation in organic sunflower (BtoB)
- 16 June in several plots in Champagne-Ardenne : visit of organic sunflower experiments
- 22 June in Villiers-les-Hauts (89) : platform for the promotion and acquisition of references on sunflower
- In June in Champagne (51) : visit of cereal-proteaginous trials (BtoB)
- In June in Yonne: visit of the chickpea platform (with the Chamber of Agriculture 89)
- In June or September in Bretenière (21): Phénovia soya platform (varieties, irrigation, biostimulants, vigour, farm seeds)
- 7 and 8 September in Ondes (31): Innov-agri Sud-Ouest with a legume technical village
All the events organised by Terres Inovia and its partners can be found in the online agenda terresinovia.fr/evenements.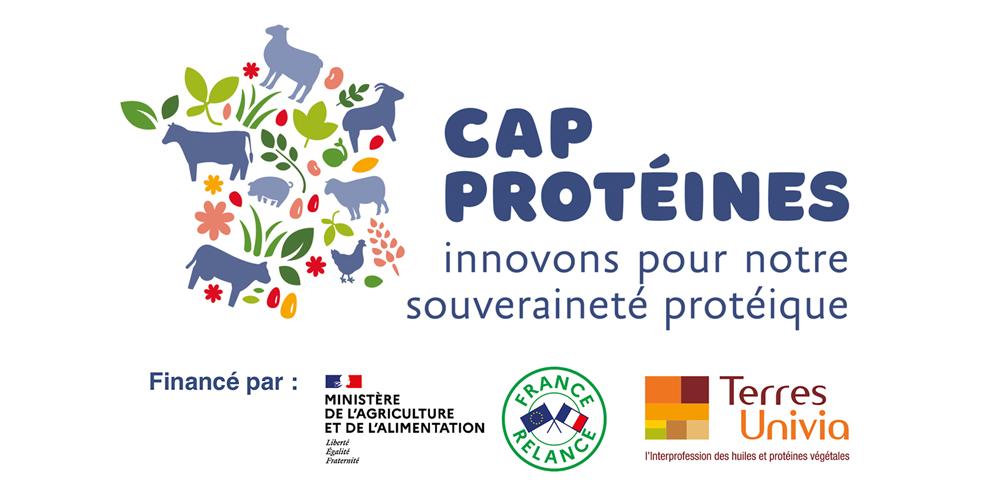 ​​​​​​​
- Document à télécharger :