null
Soybean cultivation in the Grand Ouest presented at Space
20 Sep 2022
Cap Protéines' objective is to improve the protein autonomy of the French farm, and in this context, it aims at a significant increase in soya surfaces.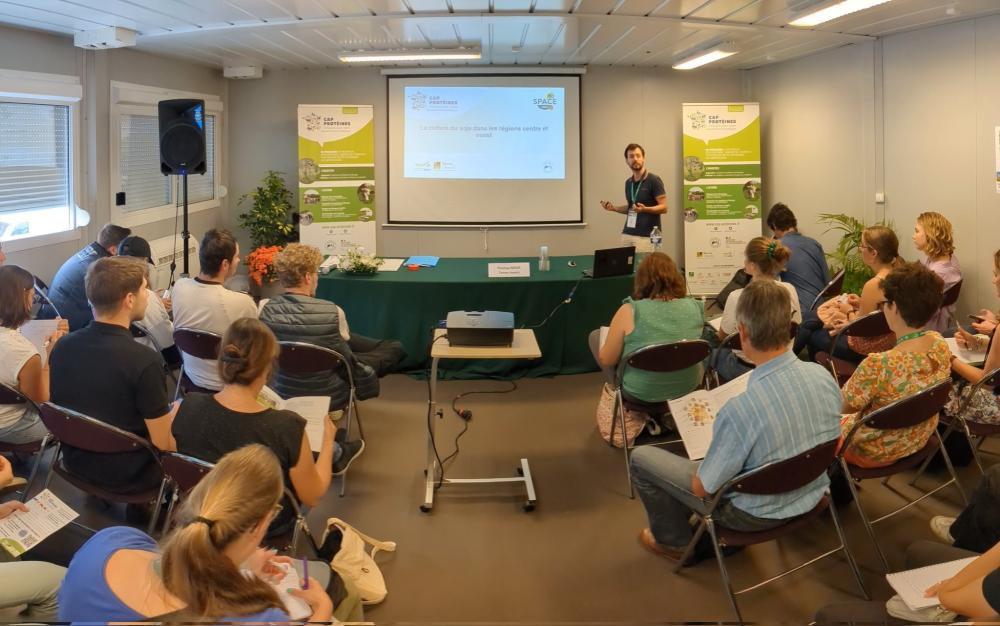 ​​​​​​​
Thomas Mear, regional development engineer at Terres Inovia, gave a talk at Space in Rennes last week. He presented the results of the soya observatories conducted in 2021 within the framework of Cap Proteines (62 plots in the west of France), as well as the consequences of the insertion of soya in the crop rotation of typical cases on the social, environmental and economic levels (simulations carried out using Systerre, Arvalis).
This conference was also an opportunity to review the major varietal advances in soybeans over the past forty years. The network of soybean observatories will continue for the 2022 season, which will make it possible to consolidate the results obtained in 2021.
Contact : t.mear@terresinovia.fr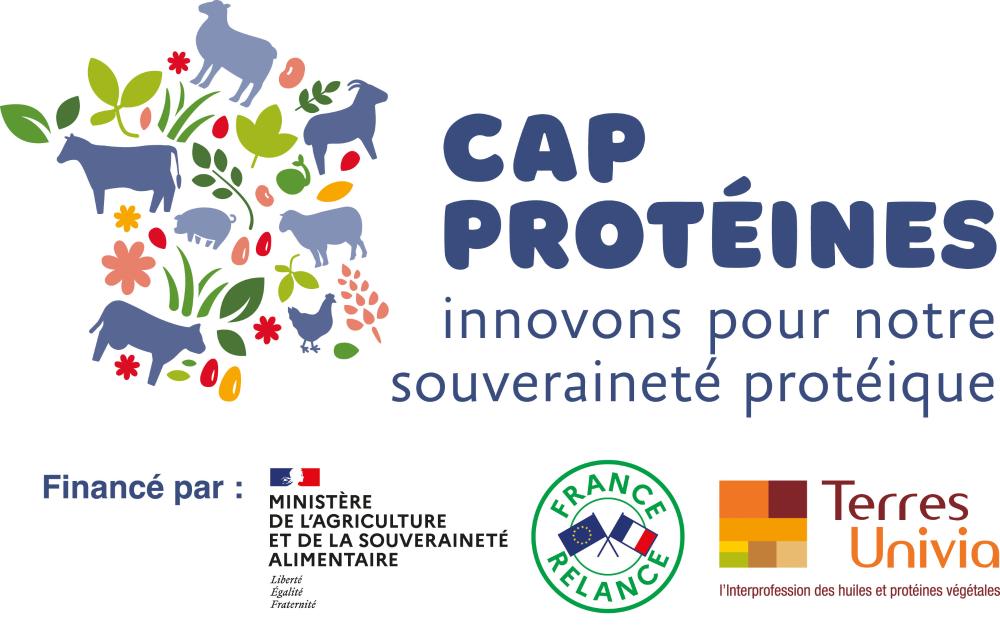 - Document à télécharger :