null
Farmers' words on sunflower cultivation in the web-series "Les pieds dans les champs"
07 Sep 2022
From 6 September, four new episodes of Feet in the Fields will be broadcast on Terres Inovia's YouTube channel. After rapeseed and protein crops, the web series features four farmers' testimonials on sunflower. What agronomic levers do they use to succeed with this crop? What advantages do they find in it? And how do they manage to solve certain difficulties? Farmers' words to listen to... and remember.
Launched by Terres Inovia in May 2021, the video web series Les pieds dans les champs (Feet in the fields) offers an immersion in the plots of a farmer who explains, in the course of a discussion, how he carries out his cultivation, the difficulties he faces and the agronomic levers and practices he uses. This interview is completed by a technical analysis from a Terres Inovia expert.
After the second season broadcast last June on peas and field beans, the web series now focuses on the technical itineraries and tips of four farmers on sunflower, with several themes: a particularly well worked planting, the levers for combating drought and predators, the practice of false seeding to limit chemical weeding and, finally, the reduction of phytosanitary products.
Maurice de Guébriand, farmer in Montesquieu-Lauragais: successful sunflowers thanks to careful planting
In this historic sunflower basin, this farmer grows sunflowers for their many advantages: they are an excellent precedent for wheat, are very well adapted to drought and require few inputs. Maurice de Guébriand relies on tillage and particularly careful planting. "I have rarely been disappointed by a sunflower. By taking care of the planting, I have been able to improve my yields".
Matthieu Abella, development engineer at Terres Inovia, comments: "Sunflower is an excellent preceding crop and the long intercropping period that precedes it allows for the use of cover crops, which are a very interesting lever for soil fertility. It can also have excellent technical and economic results".
​​​​​​​

Alix Garrabet, farmer in Saint-Papoul: effective levers to fight against drought and predators
This farmer has always grown sunflowers. To improve her yields on this crop, she has extended her rotations. To combat the drought, Alix Garrabet shifts her sowing dates. She also sets several sowing dates to mitigate bird damage. "It is a crop adapted to dry conditions with few inputs and very low operating costs".
The analysis of Quentin Lambert, development engineer at Terres Inovia: "It is a crop that is very well adapted to our south-western terroir thanks to its root system and its aerial parts. It buffers very well the periods of drought and high temperatures".
Julien Plantié, farmer at La Chapelle sur Oreuse (Yonne): "false seeding to limit weeding work
Julien Planié cultivates a hundred hectares of sunflowers on his 600 hectares. The advantage he finds? A great deal of flexibility in his cropping system because "sunflower, which is sown late, allows us to play with the weather conditions and have time to carry out false seeding".
The analysis of Louis-Marie Allard, development engineer at Terres Inovia: "False seeding will make it possible to reduce weeding because it can be effective in controlling certain invasive flora".
Louis Frier, farmer in Beaurepaire (Vienne): "successful planting and a good seeding rate will maximise the crop's potential".
On his level 3 High Environmental Value farm, Louis Frier grows sunflowers while reducing the use of phytosanitary products by half. He owes the success of the crop to a combination of several levers: "a false seeding and a well-worked planting, a good seeding density and special attention to the supply of trace elements".
The analysis of Alexis Verniau, development engineer at Terres Inovia: "sunflower cultivation is a success if we pay attention to certain key stages: establishment, sowing density and choice of varieties".
The sunflower episodes were filmed as part of the "Cap Protéines" program.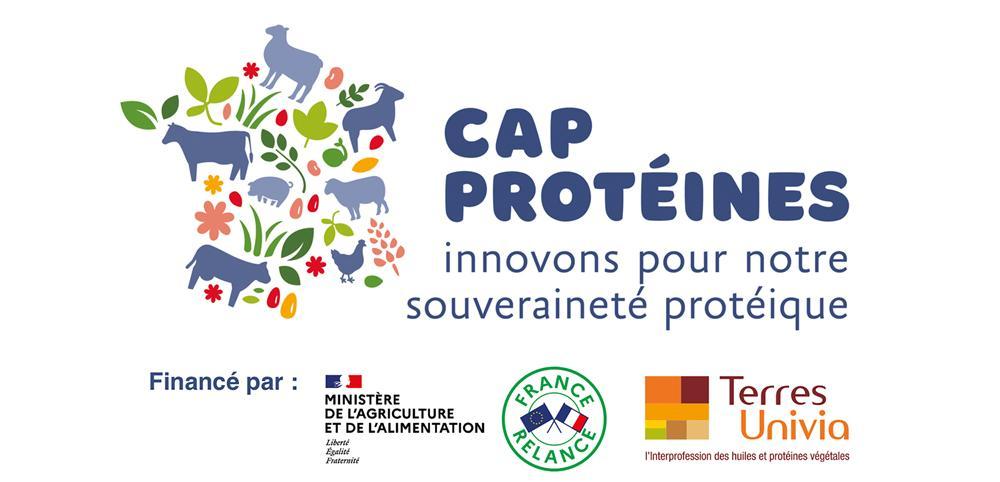 ​​​​​​​