null
Cap Protéines Challenge: here are the 6 finalist teams
16 Dec 2021

Respond to the food transition with local, sustainable and diversified products
On December 15, 2021, the jury met remotely to select the 6 finalist teams of the Cap Protéines Challenge. Each team is now mentored by an expert and benefits from personalized support. The final phase of the competition will take place on May 12, 2022 to select the winners of the first edition of the Cap Protéines Challenge !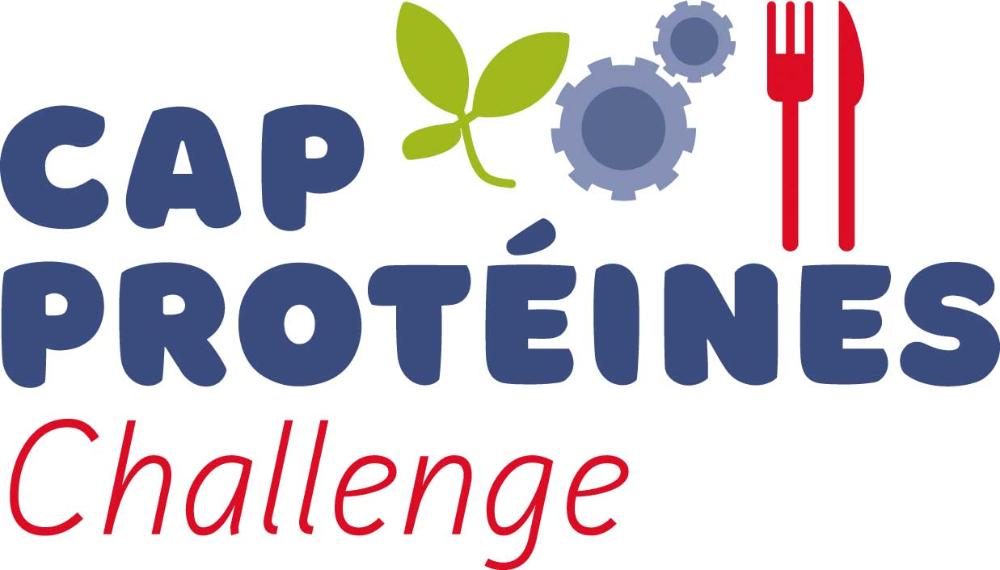 ​​​​​​​
While waiting for this last step, here is a quick presentation of the 6 selected projects:
Les Frimeuses
Les Frimeuses, a team of 9 students from SupBiotech, the biotechnology engineering school, wants to develop a range of 3 spreads based on fermented legumes with flavors from around the world. Fermentation, which is at the heart of this innovation, makes legumes tasty and easily digestible, as well as providing them with a good texture, vitamins, and extended shelf life, all without preservatives.

Good N GO
3 young students of the University of Avignon in master course in food engineering have looked at the triangle sandwich to make it healthier and more interesting at the nutritional level. To do so, they wanted to modify the composition of the bread by using lentil and lupine flour, and that of the pesto sauce by adding beans. This product is mainly aimed at sportsmen and women and active people concerned about their diet.
Veggitavie
For this team of 15 EBI students, gnocchi is a food loved by children and is therefore ideal for making vegetable proteins easier to eat. That's why they came up with Newki, a line of colorful gnocchi made with chickpeas and oatmeal. Newki meets the expectations of consumers, namely a good taste, a beautiful appearance, attractive and fun, healthy and made in France. Moreover, its satiating side is essential to avoid nibbling between meals.
Chef Korail
This group, made up of 4 students from the University of Avignon, proposes the conception of a gourmet vegetable dessert composed mainly of coral lentils and oat flakes with a high nutritional value, intended for the elderly and people concerned about their diet. The range is available in 3 flavors: Caramel, speculos and chestnut. This project is part of an eco-responsible approach by proposing sustainable sourcing from suppliers.
Blob
The Blob project aims to market a new source of non-animal and ecological protein, extracted from a cousin of the mushroom: the blob. The blob is an organism that does not require many resources to grow, doubles in size every day and can feed on food scraps. The team composed of 3 students from ISARA in Avignon proposes to use legume waste as a food source for the blob to reduce food waste.
C to E Specialized Nutrition
A pair of students from ESA proposes to develop a new innovative range of snacks enriched with vegetable proteins in order to provide the consumer with a healthy, tasty and balanced product. It will be declined on the specialized nutrition market and marketed locally (initially) by 2022 to 2023. The products will be unique in their quality: organic, minimally processed, Made in France, vegan, Eco-Score A and Nutri-Score A. They will be distributed in specialized stores (organic, health, well-being).
To learn more about Cap Protéines Challenge : https://mangerdusens.ecdys.fr/challenges/21/showcase