null
Terres Inovia joins Protéines France
20 Jun 2022
Last December, the scientific council of Cap Protéines recommended that the technical institute join Protéines France. This has now been done. Moreover, through Terres Univia, the technical institute is now part of the ProtéiNEW project.
Since the beginning of 2021, Terres Inovia has been co-leading​​​​​​​ Cap Protéines, commissioned by the Ministry of Agriculture. The latter appointed a committee of experts 'to judge the scientific relevance of our programme', says Frédéric Fine, Director of Development. And one of the recommendations made to the technical institute was that it join Protéines France. This was agreed at the beginning of June.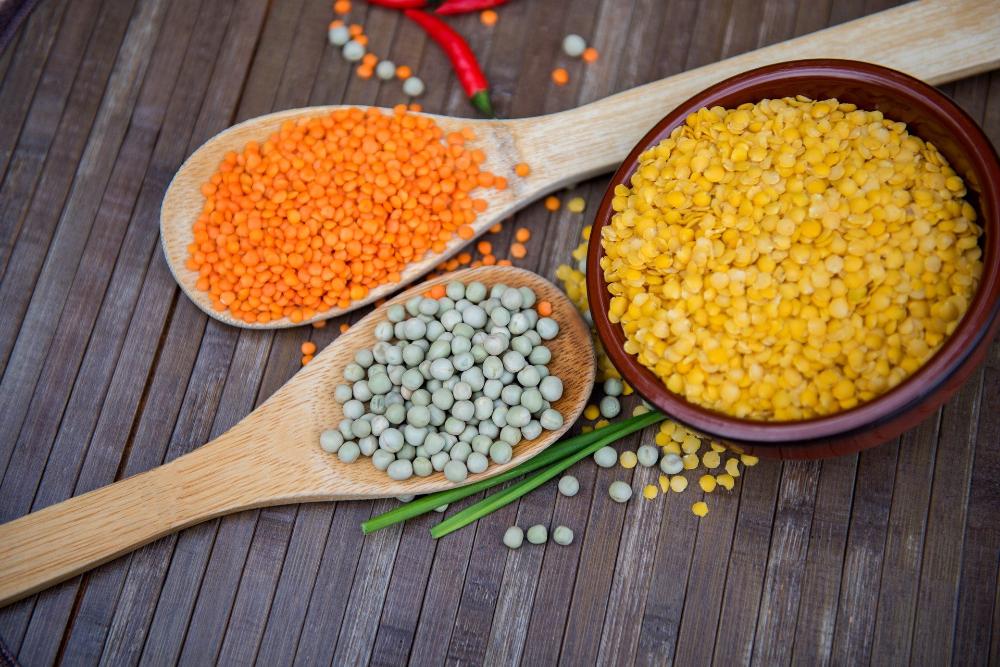 ​​​​​​​
The plant protein sector is becoming increasingly structured
Protéines France is an association that federates a consortium of nearly 40 companies to promote the development of plant proteins in France. It supports initiatives, represents its members and applies for public funding.
Thanks to this membership, Terres Inovia is now part of a national industrial and academic ecosystem that is part of the plant protein value chain," continues Frédéric Fine. Moreover, through Terres Univia, the institute is part of the national collaborative project ProtéiNEW, which aims to accelerate the structuring of the plant protein sector and new French resources with Protéines France. And the circle is complete!
​​​​​​​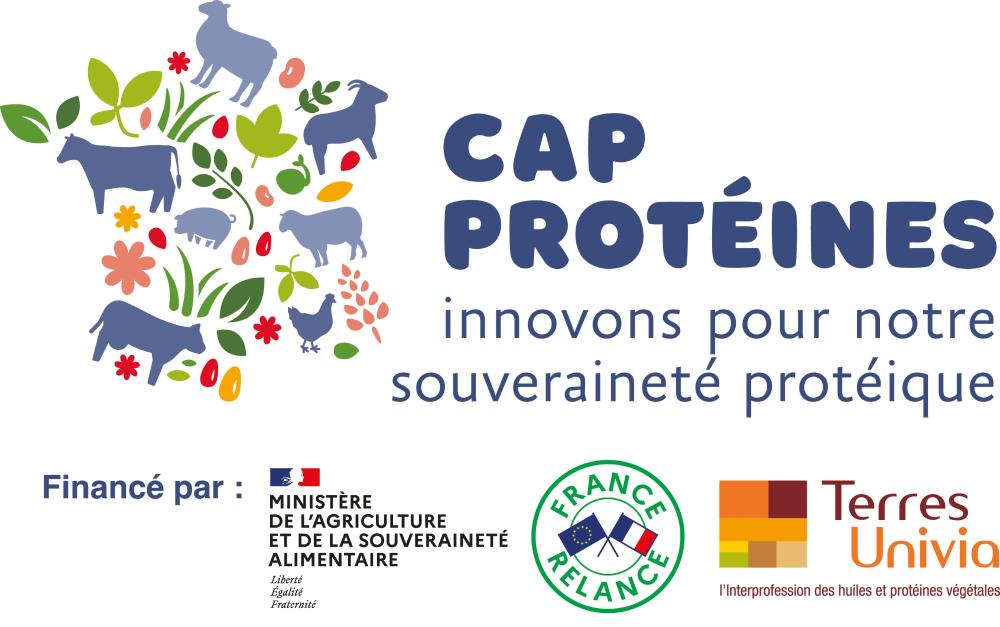 ​​​​​​​
- Document à télécharger :